Just one pilot's attempt at taking an interesting picture every trip, often with a story to go with it. Come along for the ride.
For more recent posts, go to my site www.kentwien.com
Monday, September 17, 2007
It's always nice to see this kind of report while you're slaving away trying to get your commercial ratings...
Posted by Kent Wien at 12:16 AM  

Blog Archive
Twitter Updates

About Me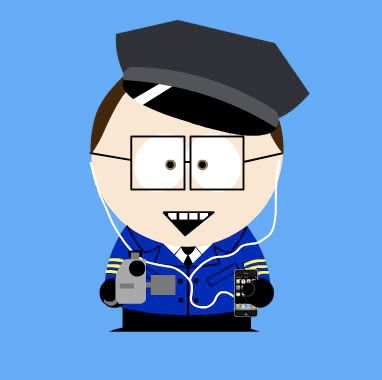 Exeter, New Hampshire, United States
Grew up in Alaska, went to high school and college in Washington State. Commercial pilot since 1990.
View my complete profile